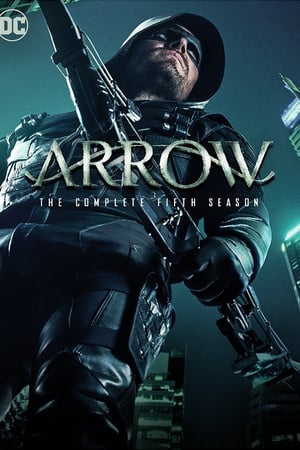 Arrow: Season 5
Up to $29.97 OFF on Arrow: Season 5 DVD Bookings via Walmart
Now:
$24.02
Orig: $53.99 Discount: $29.97 OFF
Offer Source:
Offer Description:
Walmart has a great deal ($29.97 discount) on DVD, seize this great opportunity to add Arrow: Season 5 to your collection.
Offer Detail:
No promo code required.
All users are eligible to use this offer.
FREE 2-day shipping on orders over $35.
Expiration:
Sponsored Links
Sponsored Links
Related Tags
Related TV Shows
More Arrow: Season 5 Offers
Related Movie Category