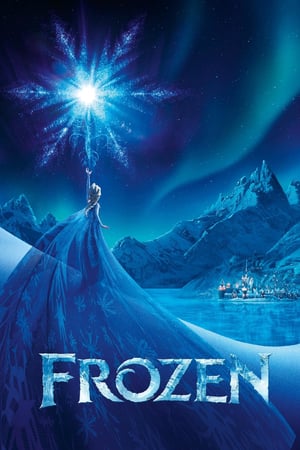 Frozen
Up to $10 OFF on Frozen DVD via FRANKSDVDMOVIES
Now:
$19.99
Orig: $29.99 Discount: $10 OFF
Offer Source:
Offer Description:
FRANKSDVDMOVIES offers you $10 OFF on frozen DVD. Order it now and enjoy your favorite movie anywhere.
Offer Detail:
No promo code required.
All users are eligible to use this offer.
The DVD usually ships the same business day.
Expiration:
Sponsored Links
Sponsored Links
Related Tags
Related Movies
Related Movie Category