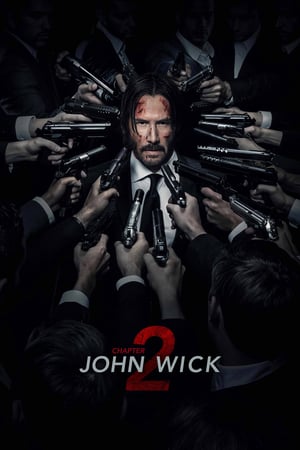 John Wick 2
On Sale John Wick/John Wick: Chapter 2 DVD (Wide Screen / 2 PACK) Only for $18.45 on Barnesandnoble
Now:
$18.45
Orig: $21.99 Discount: 16% OFF
Offer Source:
Offer Description:
Barnesandnoble offers a great deal on John Wick/John Wick: Chapter 2 DVD (Wide Screen / 2 PACK) with up to 16% off. Do not miss the chance and grab it now.
Offer Detail:
Registration on the Barnesandnoble website required.
Expiration:
Sponsored Links
Sponsored Links
Related Tags
Related Movies
Related Movie Category