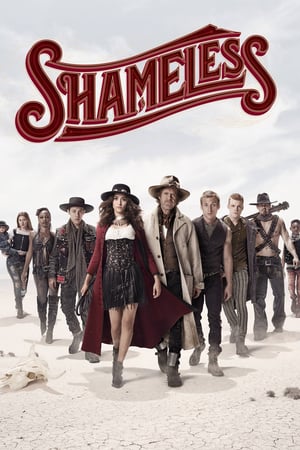 Shameless: Season 7
On Sale: Shameless: The Complete Seventh Season [3 Discs] [DVD] Just for $19.99 on Best Buy
Now:
$19.99
Orig: $29.99 Discount: $10 OFF
Offer Source:
Offer Description:
It's a good chance to purchase Shameless: Season 7 and get up to $10 OFF. Enjoy your best-loved TV series with pocket-friendly deals from Best Buy.
Offer Detail:
A Price Match Guarantee product at Best Buy.
No promo code required.
All users are eligible to use this offer.
You can get 2.5 points per $1 spent (5% back in rewards) on qualifying Best Buy® purchases when you choose Standard Credit with your Best Buy Credit Card.
Expiration:
Sponsored Links
Sponsored Links
Related Tags
Related TV Shows
More Shameless: Season 7 Offers
Related Movie Category