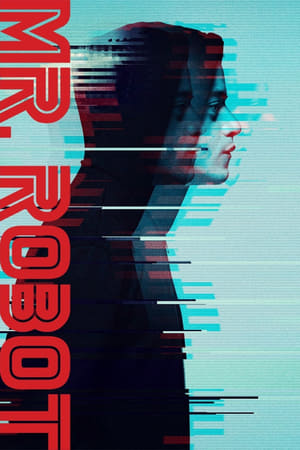 Mr. Robot: Season 1
On Sale Mr. Robot: Season 1 Disc + Digital Just for $29.73 on Vudu
Now:
$29.73
Orig: $39.98 Discount: $10.25 OFF
Offer Source:
Offer Description:
Vudu offers: Purchase Mr. Robot: Season 1 Disc + Digital on sale for $29.73 in your final orders. Get it now and watch your favorite movie online anywhere!
Offer Detail:
DVD and Blu-ray fulfillment by Walmart.
This title will also be added to your Movies Anywhere™ library.
Disc + Digital may not be returned. Full terms at vudu.com/tos.
Check your order status in Balance & History.
Expiration:
Sponsored Links
Sponsored Links
Related Tags
Related TV Shows
More Mr. Robot: Season 1 Offers
Related Movie Category