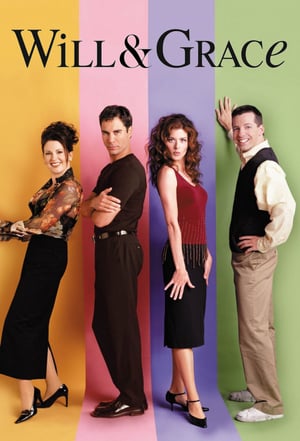 Will & Grace Season 1
On Sale: Will & Grace Season 1 SD Just for $14.99/Season on Vudu
Now:
$14.99
Orig: $43.78 Discount: $28.79 OFF
Offer Source:
Offer Description:
Vudu offers Will & Grace Season 1 SD on sale for $14.99/season in your final orders. Get it now and watch your favorite movie online anywhere!
Offer Detail:
All users are eligible to use this offer.
No promo code required.
Registration on the Vudu website required.
Expiration:
Sponsored Links
Sponsored Links
Related Tags
Related TV Shows
More Will & Grace Season 1 Offers
Related Movie Category