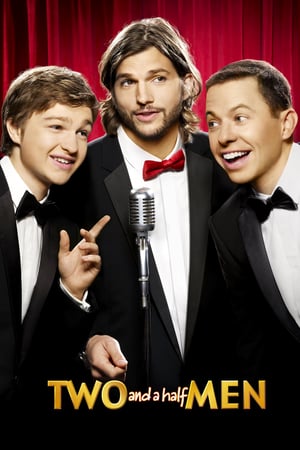 Two and a Half Men
On Sale: Two and a Half Men Season 1 Just for $19.99 on Vudu
Now:
$19.99
Orig: $31.84 Discount: $11.85 OFF
Offer Source:
Offer Description:
Now enjoy your favorite movies TV program burdening your pockets on Vudu and get $11.85 DISCOUNT on final deals.
Offer Detail:
All users are eligible to use this offer.
No promo code required.
Registration on the Vudu website required.
Expiration:
Sponsored Links
Sponsored Links
Related Tags
Related TV Shows
More Two and a Half Men Offers
Related Movie Category