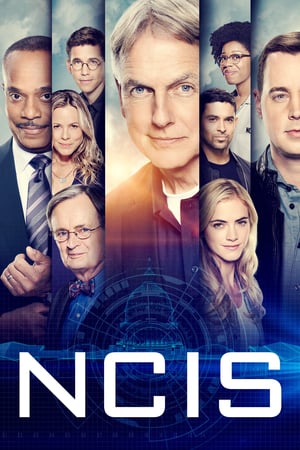 NCIS: Season 1
Watch NCIS: Season 1 Online (SD) only Up to $53.78 OFF via Vudu!
Now:
$14.99
Orig: $68.77 Discount: $53.78 OFF
Offer Source:
Offer Description:
Vudu provide you attracting a discount on NCIS: Season 1 and save up to $53.78.
Offer Detail:
All users are eligible to use this offer.
No promo code required.
Registration on the Vudu website required.
Expiration:
Sponsored Links
Sponsored Links
Related Tags
Related TV Shows
More NCIS: Season 1 Offers
Related Movie Category