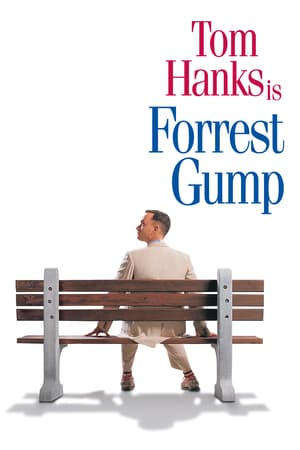 Forrest Gump
Purchase Forrest Gump (DVD) on Oldies and Get 29% OFF!
Now:
$9.27
Orig: $12.98 Discount: 29% OFF
Offer Source:
Offer Description:
Oldies is offering you 29% OFF on the purchase of Forrest Gump (DVD) now, come and get it before it sold out!
Offer Detail:
Usually ships in 1-3 business days.
Limited Time Only.
Shipping starting at $3.99.
Expiration:
Sponsored Links
Sponsored Links
Related Tags
Related Movies
Related Movie Category