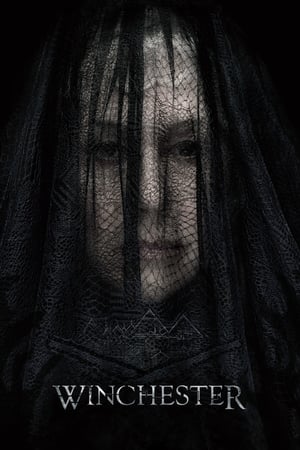 Winchester
Watch Winchester with Code at Home only at $8.39 via FRANKSDVDMOVIES
Now:
$8.39
Orig: $19.99 Discount: 58% OFF
Offer Source:
FRANKDVDMOVIES
Offer Description:
Use the UV code from FRANKSDVDMOVIES, and enjoy Winchester on your own devices at only $8.39 (regularly $19.99).
Offer Detail:
After the payment, it will email you the UV code within 1 hour, However during high volume within 12 Hours.
Digital UltraViolet and Digital Copy will make it possible for you to stream the movie instantly on your computer and compatible Smartphones and tablets devices anytime, anywhere.
You can also download a Digital UltraViolet Copy or a Digital Copy of the movie to your computer and compatible devices.
Expiration:
Offer Exceptions:
Please notice that all codes are US only and may not work in other countries.
Sponsored Links
Sponsored Links
Related Tags
Related Movies
Related Movie Category