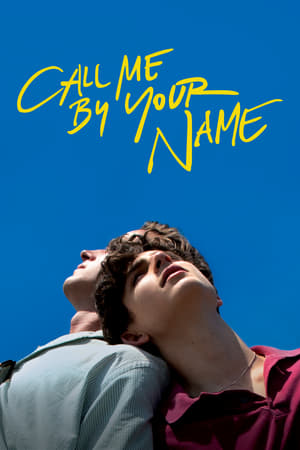 Call Me By Your Name
Call Me By Your Name: Watch with STARZ, Start Your 7-day FREE Trial
Now:
FREE
Orig: Discount: 100% OFF
Offer Source:
Offer Description:
Amazon offers this amazing benefit by signing up and becoming an Amazon prime VIP member.

Now, You can watch Call Me By Your Name for a 7-day free trial.
Offer Detail:
It won't charge your card until the end of each of your trial periods.
After the FREE trial. It will cost the prime membership fee of $12.99/month and $8.99/month STARZ plus any applicable taxes.
Cancel anytime.
Expiration:
Offer Exceptions:
Please notice that only members can add STARZ and 100+ more channels.

Sponsored Links
Sponsored Links
Related Tags
Related Movies
More Call Me By Your Name Offers
Related Movie Category