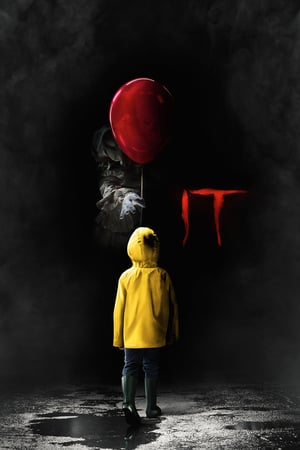 It
Buy It DVD on Best Buy and Get 5% CASHBACK
Now:
$12.99
Orig: $12.99 Discount: $12 OFF
Offer Source:
Offer Description:
Sign up and become a Best Buy VIP member so you can get It DVD at a discount price with 5% back in rewards!
Offer Detail:
My Best Buy point and certificate amounts shown are based on 5% of the product price (some discounts may not be reflected; certificate amounts may not always be available for display) and assumes the following: 250 My Best Buy points = $5 My Best Buy certificate value.

Expiration:
Offer Exceptions:
Please notice that this deal is valid only for Best Buy membership, plus check out by My Best Buy Credit Card.

Sponsored Links
Sponsored Links
Related Tags
Related Movies
Related Movie Category